THE ONLY CONSTANT IS CHANGE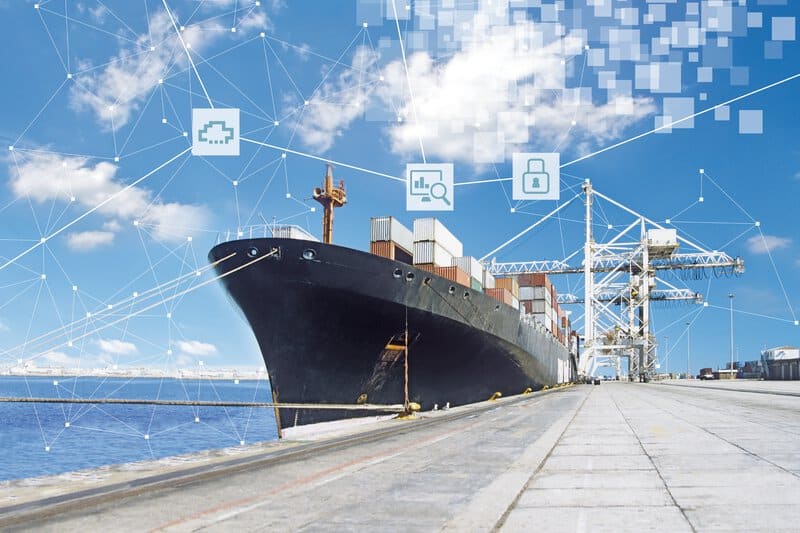 CONNECTING MARITIME AND IT
To deliver end-to-end solutions, these are the topics we focus on: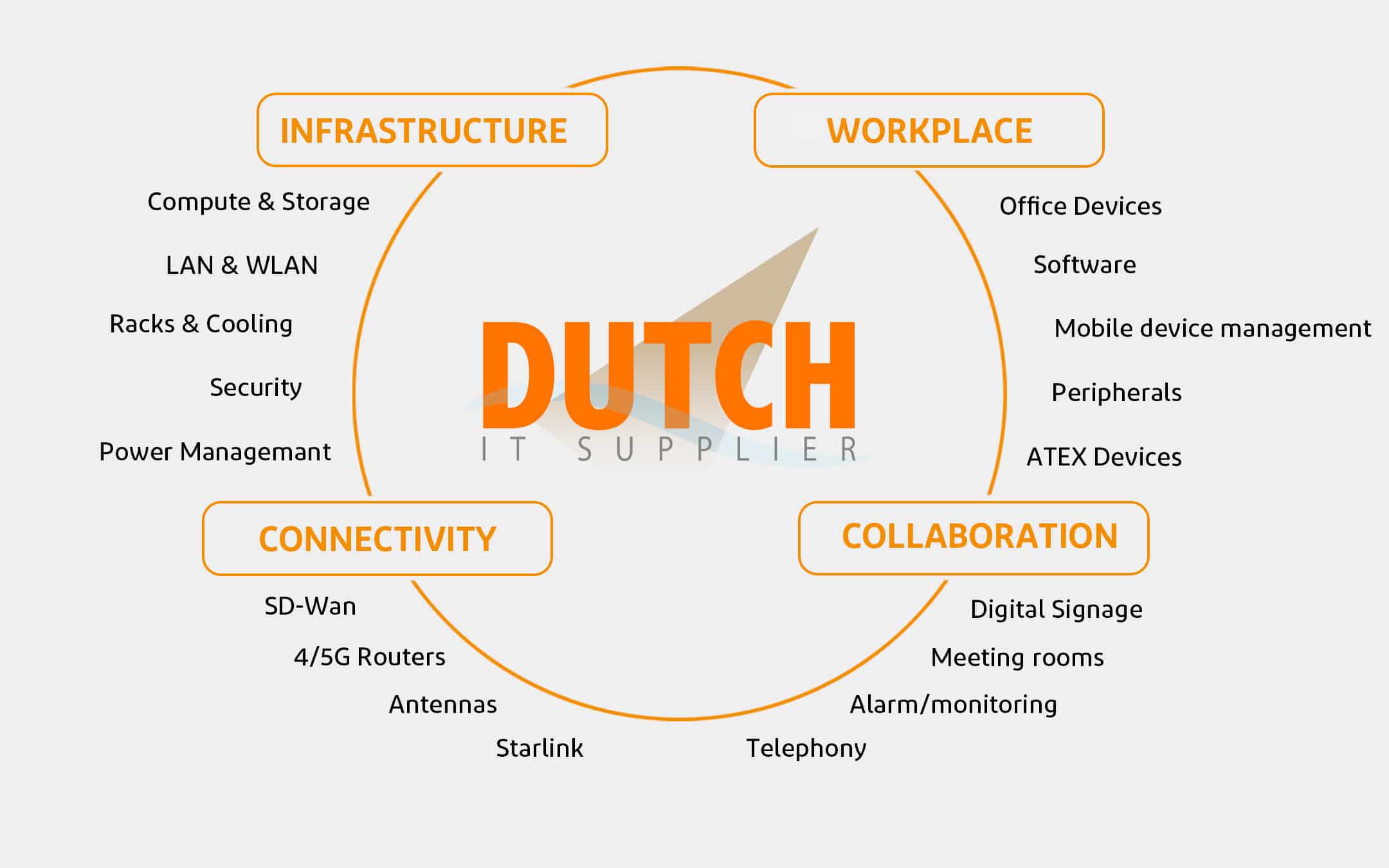 Onshore
IT environments with important topics like
personal preferences and sustainability are key
Offshore
IT and OT environments where topics like
availability and continuity are key
Yachting
High-class demanding owners expect the most exclusive experience
Shipping
Connectivity and IT is becoming more important for crew and business

We are vendor independent and have in-depth knowledge of the products we sell. We provide you with all relevant information so you can make the best decision.

Assemblage, Pre-staging and Testing
We can assemble the correct components to the main chassis. We help you create the best practice configuration or can install your default configuration. Testing equipment before shipment prevents surprises during implementation!

Supply: Hardware and Software
With our extensive experience and reliable IT network, we always know where and how to find the correct products and conditions.
We can help you with the service and support you need to keep your environment operational. For each case, we check whether the standard factory support is sufficient or whether we need to add a tailor-made contract.

Consulting; Solution Design
If there is insufficient knowledge, experience or time available in your organization, we're happy to handle the entire pre-sales, architecture and design process based on consulting for you.