We have two ears and one mouth so that we can listen twice as much as we speak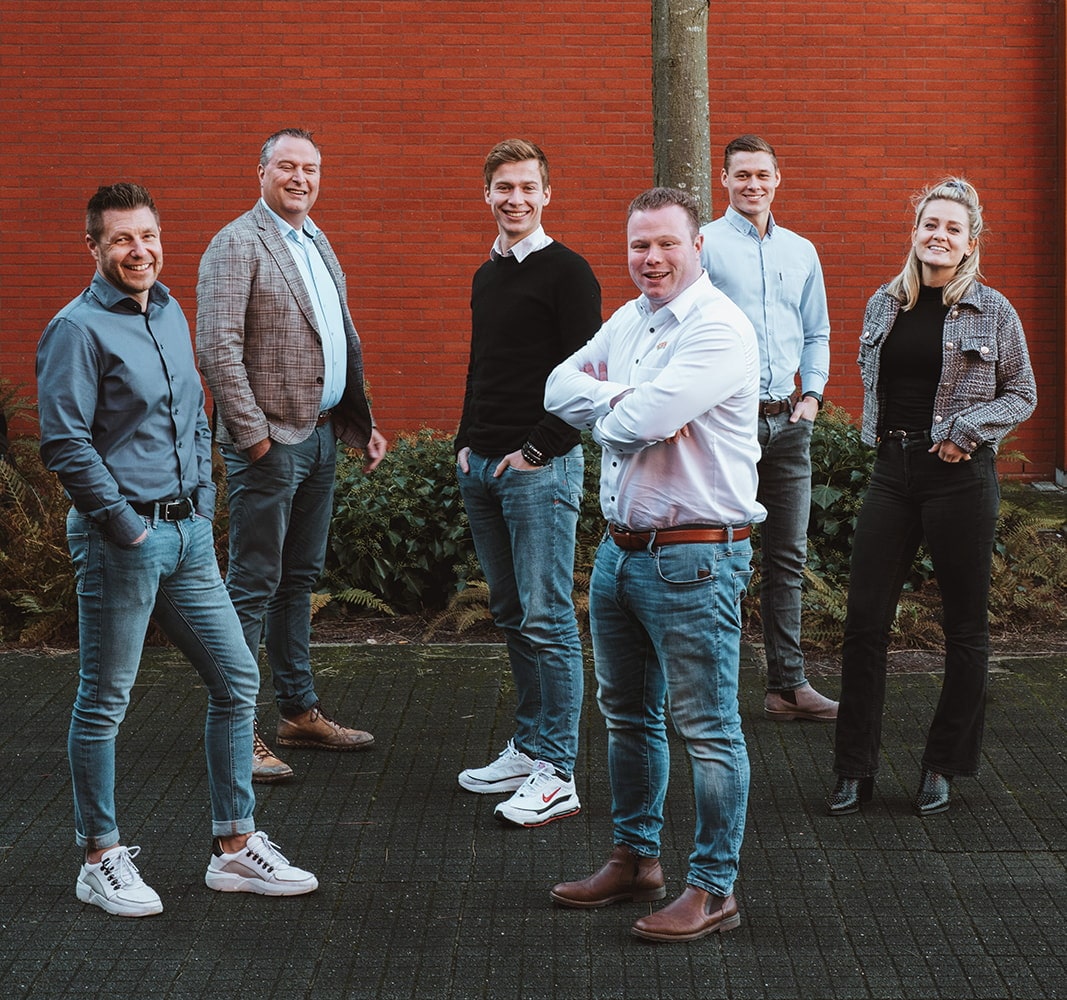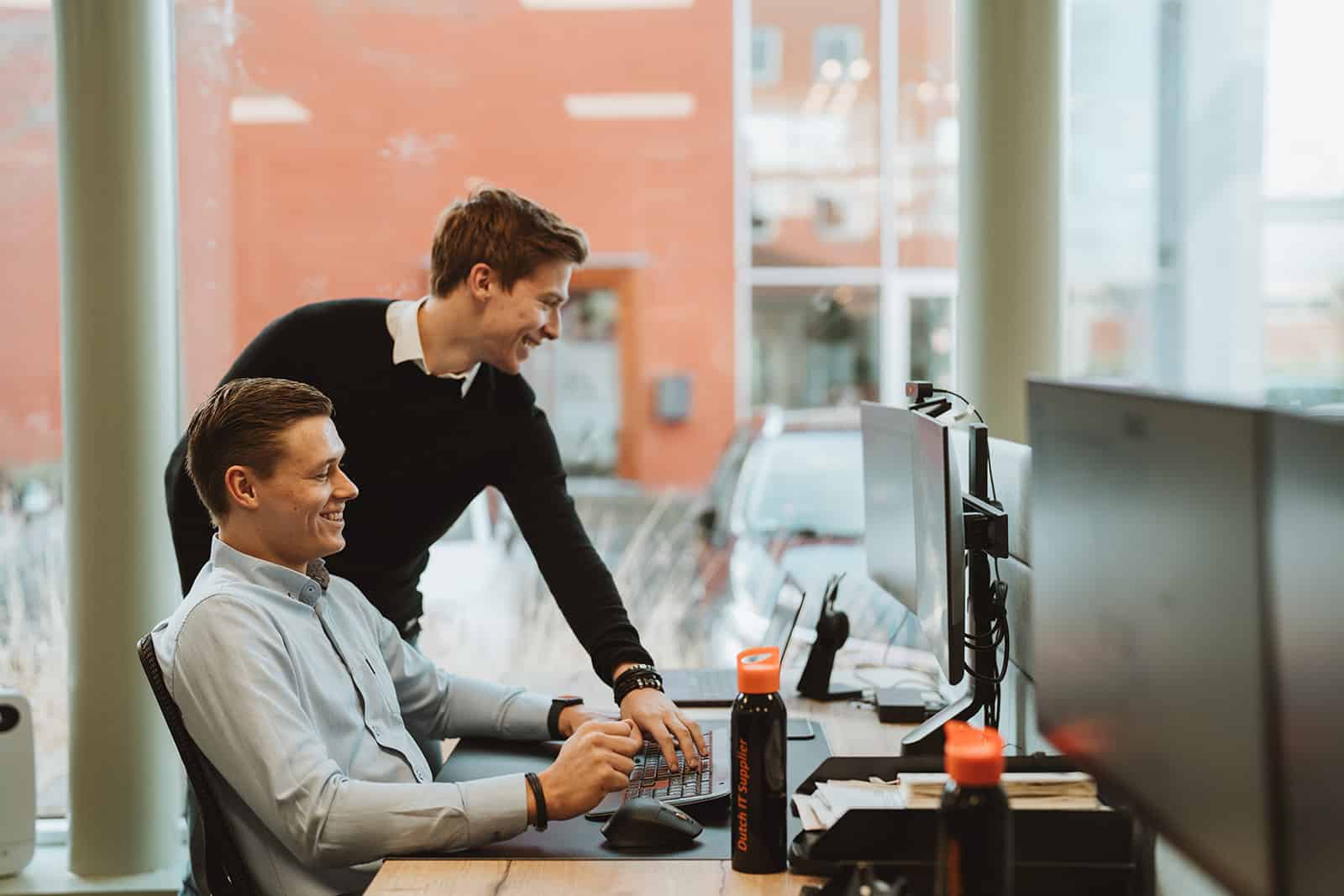 Culture
At Dutch IT Supplier, we think it is important that every customer receives the service and attention they deserve. It is crucial for us to build good and healthy relationships for the long term and to do business with each other in a pleasant and honest way.
We have a no-nonsense, open culture with driven professionals passionate about IT and customer attention.
The energy that drives us.
Hands-on solutions, creative minds.
Together we make it work.
History
After over 20 years of experience in IT, we started Dutch IT Supplier.
Over the years, there were so many moments where we said to each other, "What if we started our own company so we could control all the processes ourselves? Then we could exceed our customers' expectations even more". We were confident that our approach was perfectly suited to the type of customers we wanted to serve. So, in February 2021, we decided to put our words into action and start our own company.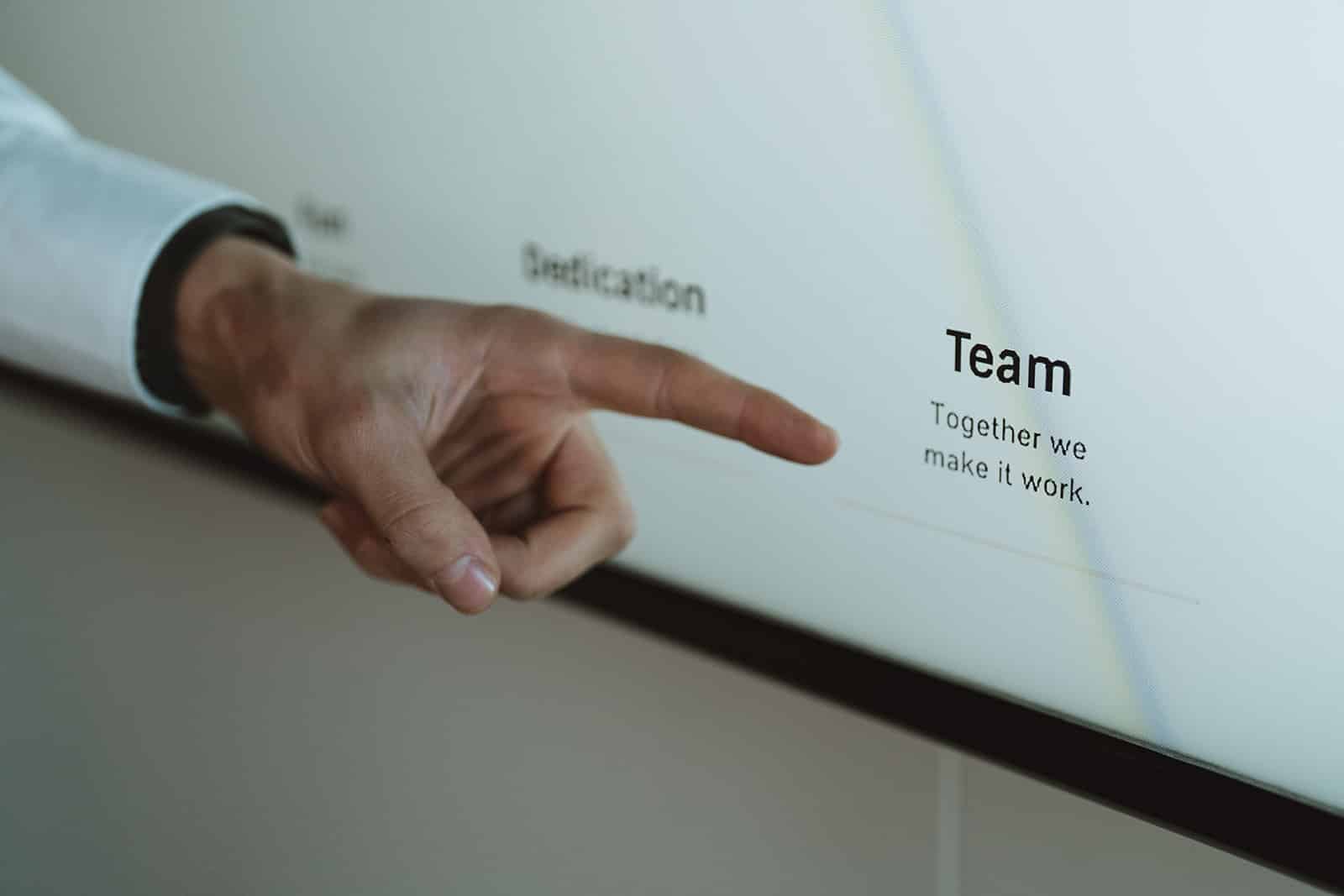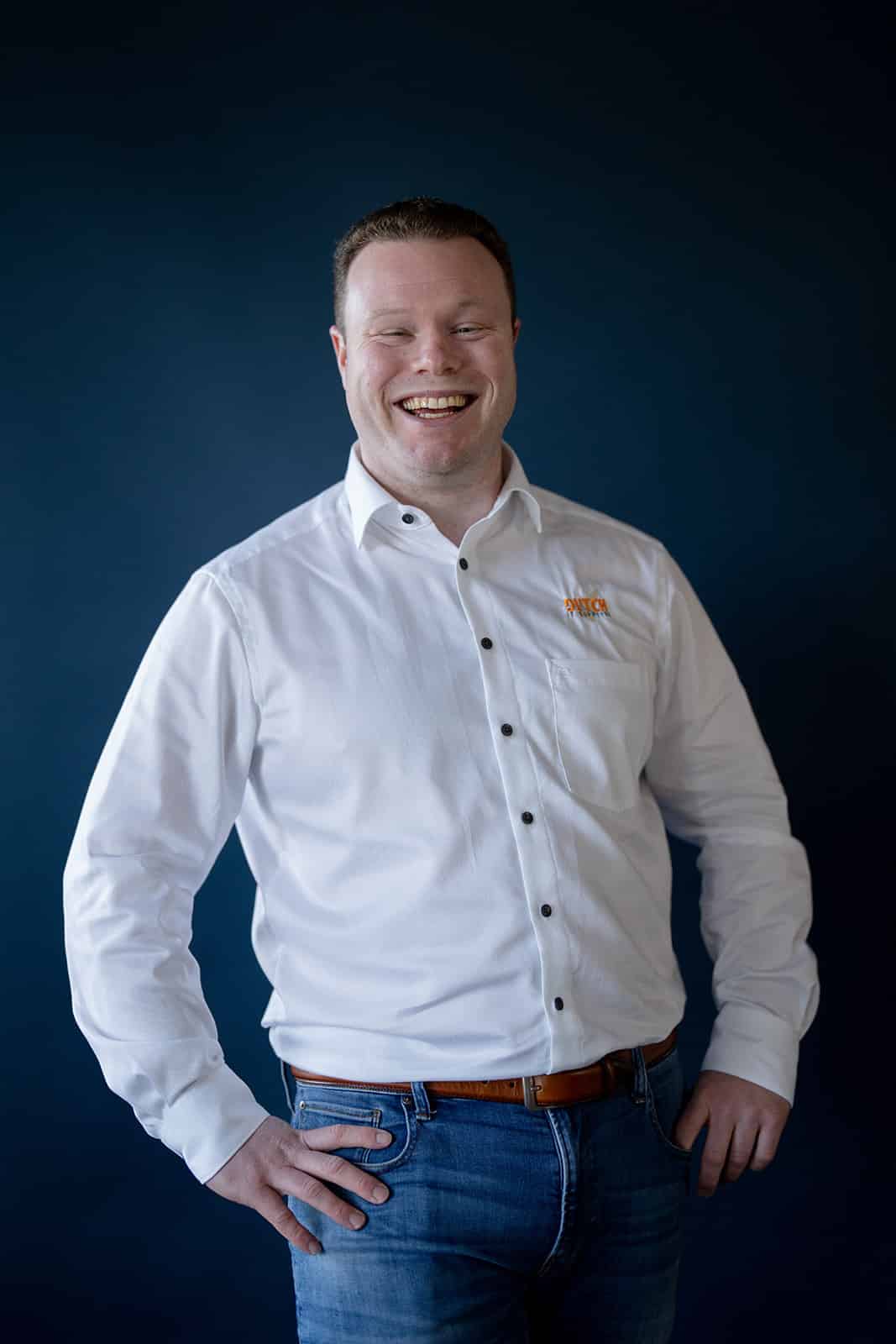 Joerie van der Meulen is co-founder of Dutch IT Supplier. With eight years of experience within the IT market, of which more than five years within the maritime industry, he knows better than anyone what drives the market and how to implement solutions. He's had a lifelong ambition to start his own company—a company where he can build a stable organization with his energy and passion and grow it into a key player in the maritime IT industry. A company where perfection is the standard and where appreciation from customers and partners is of the highest importance.
From optimizing a technical drawing to negotiating with suppliers, he does everything with one goal: to deliver challenging projects to satisfied customers. He is a visionary who always thinks several steps ahead; for him "no" is never an option. With his creativity, he implements innovative solutions and partnerships based on sustainability. By founding Dutch IT Supplier, he wants to use his passion and drive to set the perfect course.
Challenges, complex projects, and satisfied customers are what drive Joerie!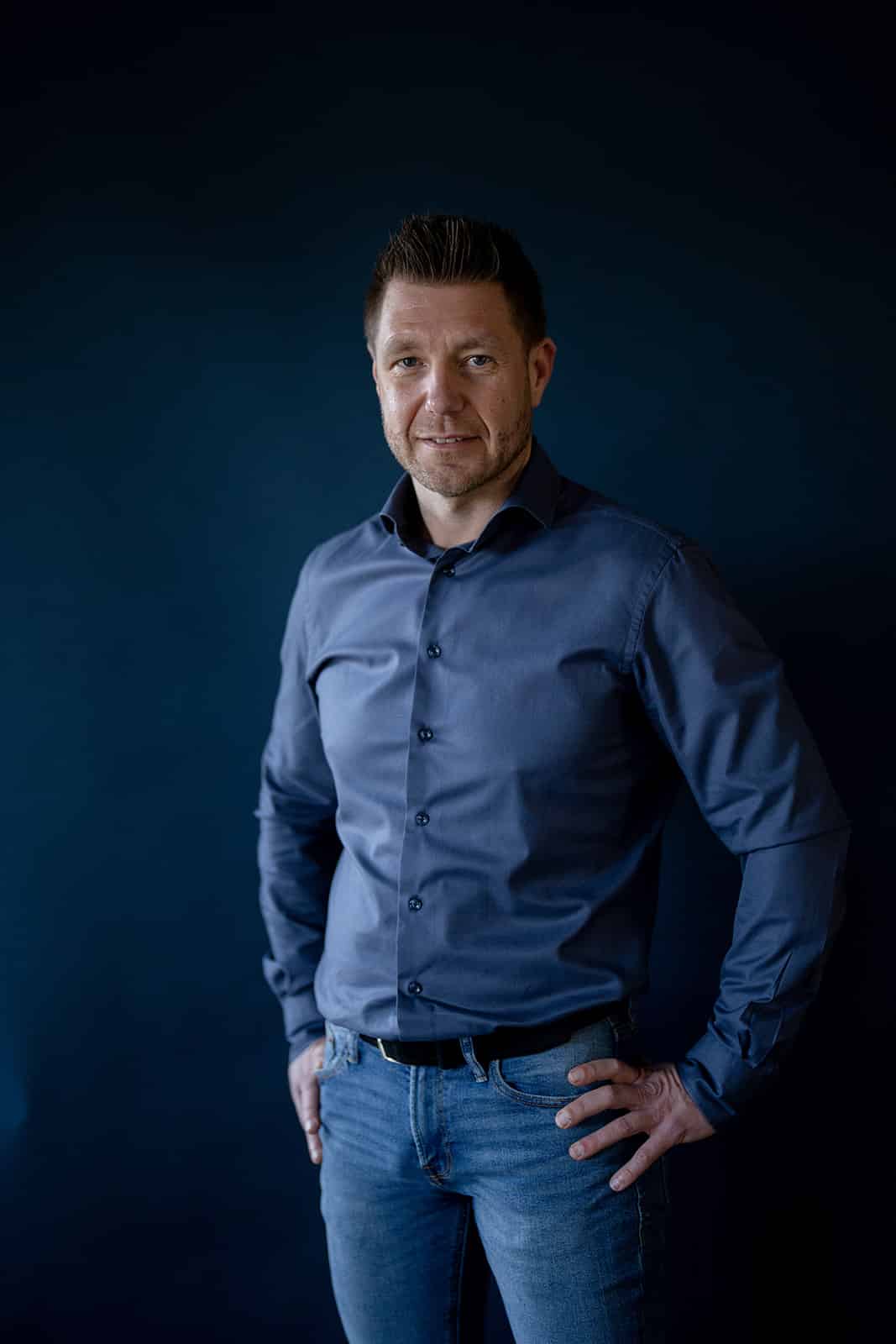 Roland de Haas is co-founder of Dutch IT Supplier. With 15 years of IT experience, he has served various customers like resellers, corporations and healthcare companies. In early 2017, he joined Joerie in the maritime industry. During his many years in IT, he filled his backpack with the necessary knowledge and experience to learn what success is. The time has come to put these ideas into practice; now, he can take control and determine strategy. The maritime industry faces many challenges, and with his structured way of working, he brings an invaluable benefit to customers.
From building a team to planning various projects and collaborations, Roland is an all-around great worker whose best characteristic is his relationship with customers. He is able to combine sales, partner management and keep the organization running; he is perfectly suited for the job due to his open, honest, structured and strong communication skills. Roland is a real team player who can assess and manage the balance between the person and the business very well. By founding Dutch IT Supplier, he wants to build a solid organization that is future-proof and where customer expectations are exceeded.
Collaboration, long-term partnerships, and satisfied customers are what drive Roland!