A STRONG TEAM CAN TURN ANY DREAM INTO REALITY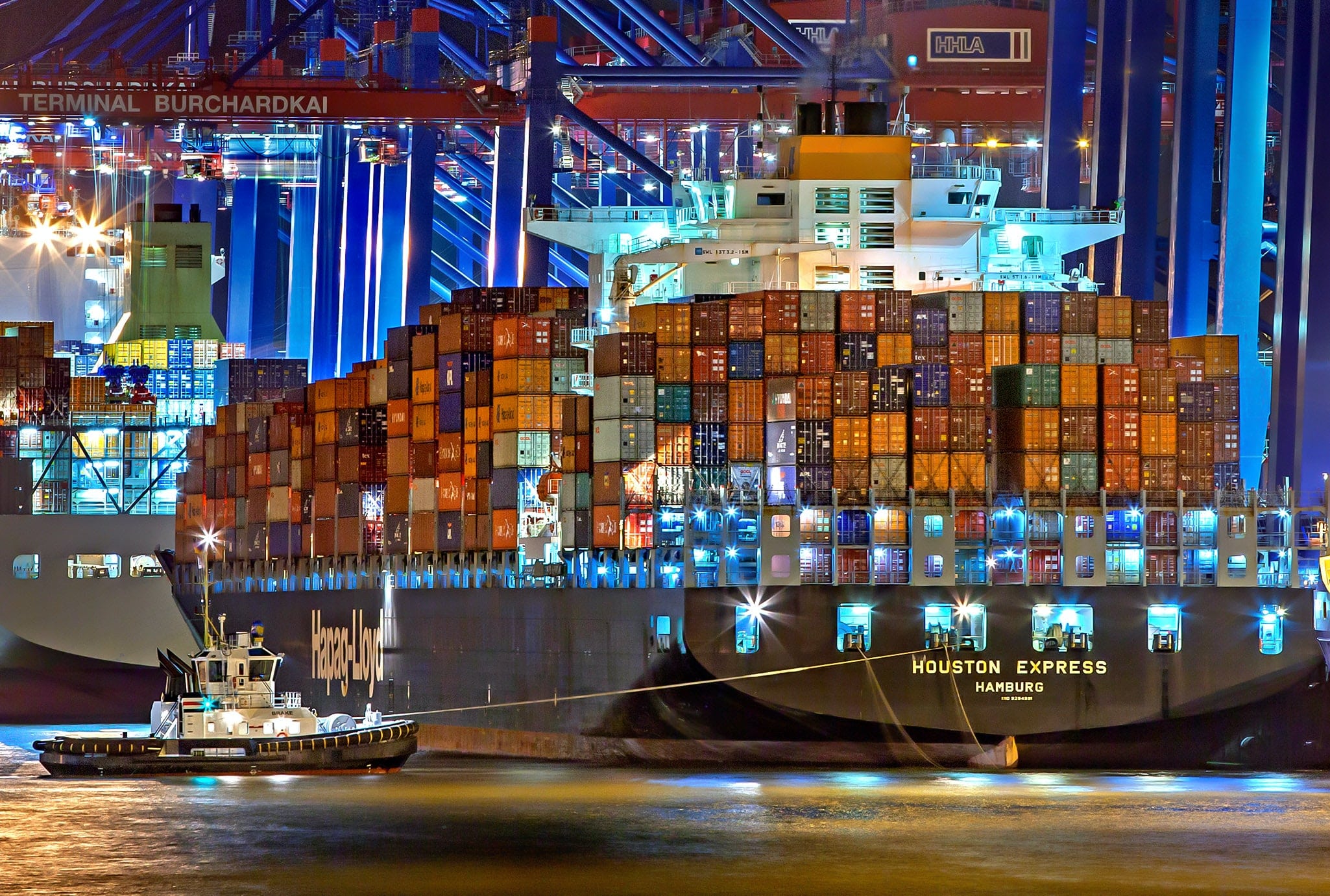 Teamwork within a valuable network
Dutch IT Supplier has a valuable network of partners with one common goal: to exceed your expectations. We have partners in various disciplines, such as IT design, laying cables, calculating emergency power, on-site support and installation and many others. 
Our worldwide partners
Dutch IT Supplier is proud to work with leading A-brands in the maritime IT industry. These manufacturers and products are the best in their field; their valuable support and innovation are self-evident. They contribute to our core philosophy: exceed the customer's expectations.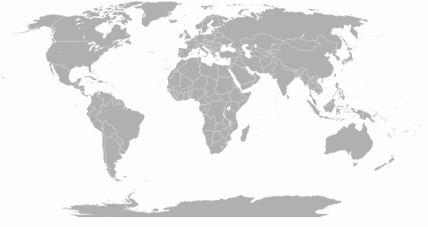 Based on a multi-vendor strategy, we can provide the customer with the best suitable solution. We may voice our preferences, but we don't exclude other brands if it benefits the solution.